Your questions answered about weather risk management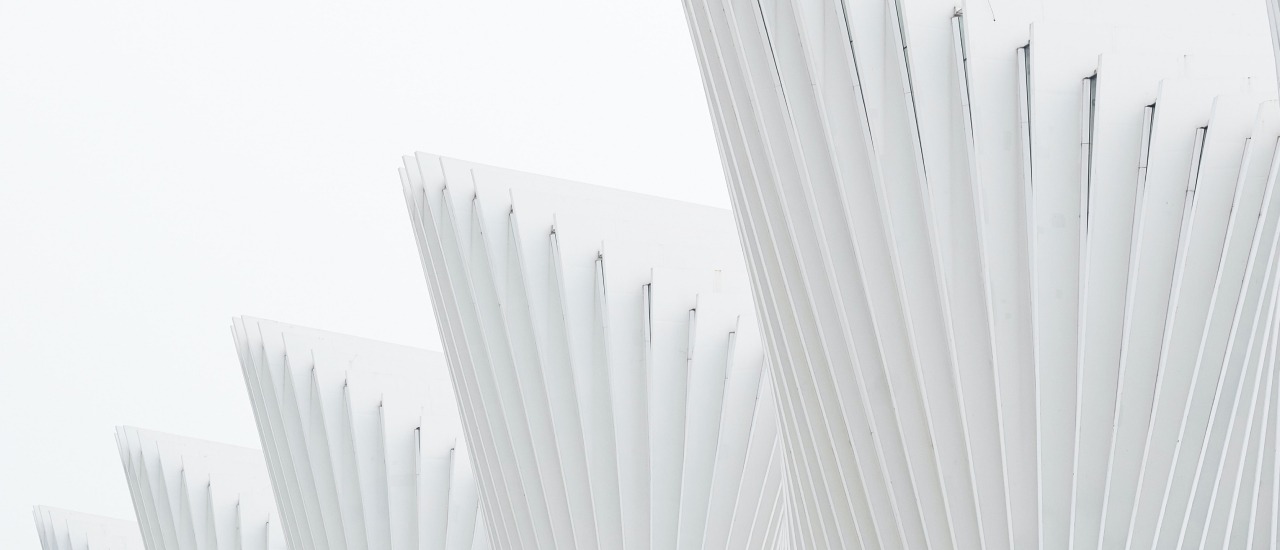 What is weather risk in construction?
Weather risk in construction includes all the unpredictable challenges that weather may impose on construction projects. For construction projects large and small, weather is one of the most common and significant factors in causing schedule delays and increased costs.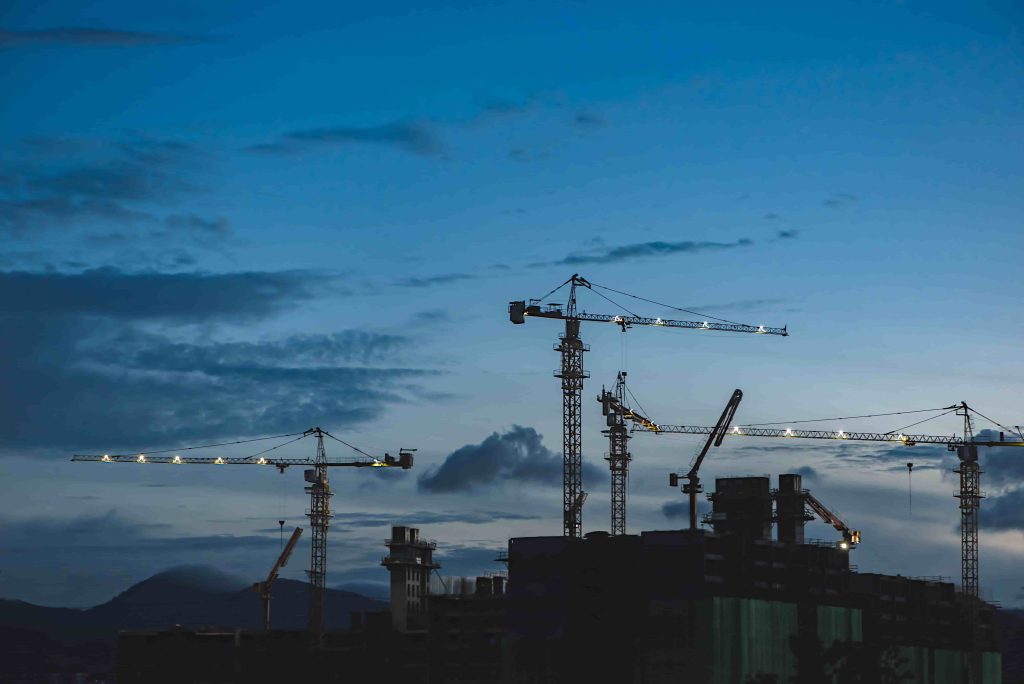 Weather risk in construction is an important aspect of every construction project. It involves identifying potential dangers, analyzing their potential impact, and developing strategies to minimize the risk as much as possible while also accounting for unexpected events. One risk in construction that is often overlooked is weather risk in construction. Construction sites are frequently outdoors and exposed to various types of weather conditions. 
When the weather is good, construction crews can make significant progress. However, sometimes conditions aren't ideal. Storms, rain, and other types of bad weather can slow construction down significantly, particularly if crews aren't prepared for the weather. It's important to understand the risks that different types of weather can present to a construction project. This knowledge can help you prepare for potential delays and other issues that can arise due to the weather.
What is weather risk management?
The term weather risk management refers to the implementation of a plan and measures to control the impact of weather on a project. While weather cannot be controlled, the effect that weather has on a construction project can be prepared for with appropriate planning and risk management solutions.
Weather-related issues can have a significant impact on construction projects. Weather conditions can affect the cost, schedule, or even the safety of a project. Weather conditions in the location of a project can affect the schedule and cost of a project. Hot or cold weather conditions can cause delays in construction due to work stoppages. Storms, high winds, and floods can cause damage to work sites and interrupt the schedule of a project. Weather conditions can affect the safety of a construction project.
Weather risk management is important because it enables decision-makers to plan for the disruption caused by extreme weather events. This is especially important in the construction industry, where weather can have a significant impact on the schedule, cost, and safety of a project. Weather risk management enables construction project managers to monitor weather forecasts and then make adjustments to the project schedule or budget in order to prepare for extreme weather events. Weather risk management reduces the risk of project disruption due to extreme weather events and allows construction project managers to make better decisions in real time.
Why is climate risk management important?
As the weather becomes more unpredictable due to climate change, climate risk management has become an important element for any construction project. Adverse weather and natural disasters present significant risks to construction projects, however weather risk management helps to protect projects from the effects of unpredictable weather.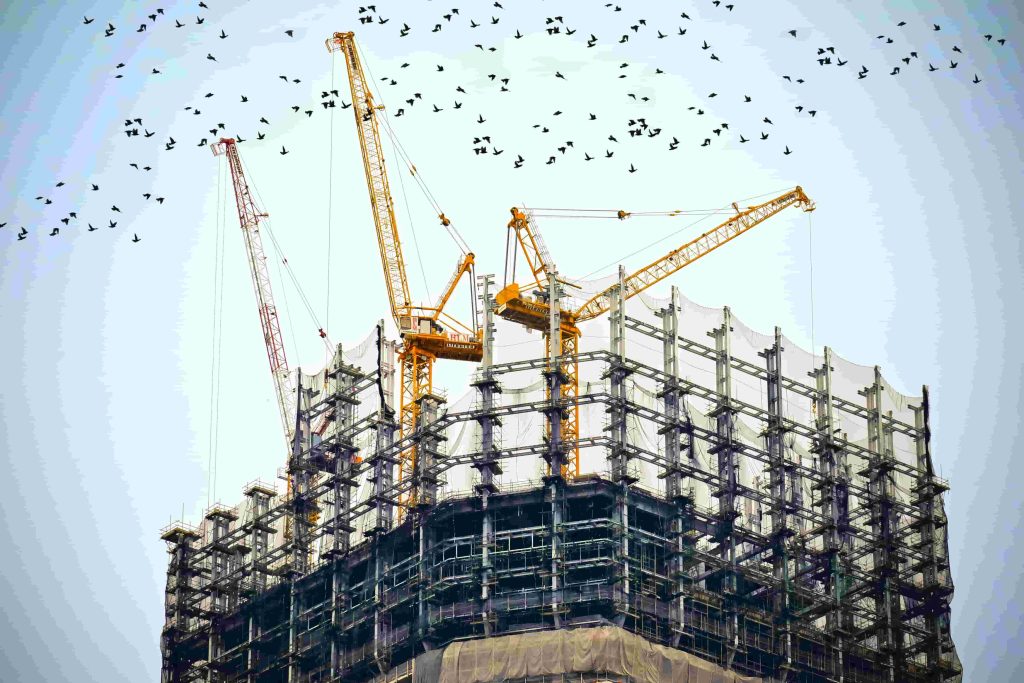 Climate change is a global phenomenon that can affect every aspect of business operations. It can threaten supply chains, disrupt customer demand, and damage facilities. Businesses need a comprehensive approach to addressing climate risks. That's what climate risk management offers. Climate risk management provides the foundation for protecting your business against the potential dangers of climate change. This includes extreme weather events and other climate-related hazards. It also addresses the potential impacts of rising temperatures and changing precipitation patterns.
What is a weather risk assessment?
A weather risk assessment measures the potential risk, impact and probability of the adverse effects that weather could have on a project. This may include the possibility of extreme weather events and their significant impact, in addition to the risks associated with typical weather conditions to be expected during the course of the project.
A weather risk assessment is an essential first step in creating an effective disaster response strategy. It allows you to identify potential hazards, prioritize them according to the risk they pose to your organization, and implement mitigation strategies. Without a risk assessment, you are likely to overlook potential threats and fail to plan accordingly. When affected by extreme weather and you need to make critical decisions quickly, having a thorough understanding of weather risks will allow you to make well-informed decisions. 
Why do we need a weather risk assessment?
A weather risk assessment is a vital tool to ensure that construction projects are prepared for the financial risk and impact of severe weather. Assessing weather data and the potential effects of weather is essential to producing a weather risk management plan and ensuring your project is prepared for the impact of unpredictable weather.
Weather risk assessments are essential tools for construction companies. These assessments allow you to identify potential hazards and risks in your area so that you can plan around them. When done properly, weather risk assessments can help you avoid weather-related issues and accidents, which can save time and money and keep your workers safe.
Latest resources and insights